Two Creators

of the Original Manga One-Punch Man
Two heads are better than one and One-Punch Man just goes to show that's true. Find two ingenuous masters, knit them together, and they'll create a real masterpiece. You'll be thrilled to bits about it! Meet the brilliant artists: ONE and Yusuke Murata.
ONE – a mangaka for a hobby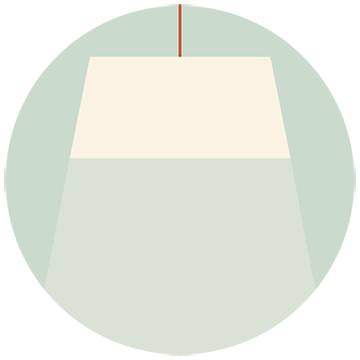 One-Punch Man started its life as a web comic created by a manga artist wearing the pseudonym ONE. He published the comic in 2009 and it quickly went viral captivating audiences worldwide for the first year of its existence. Now it gets more than 100,000 hits a day.
Here you can learn why One-Punch Man is in great popularity with manga readers.
Obviously, that's a huge success. However, ONE doesn't seem to be a glory hunter. He serializes One-Punch Man on his own website and doesn't get any money for the publication. ONE is an artist for a hobby. Perhaps that's the point – One-Punch Man has such a great appeal because ONE puts life into his work doing it with pleasure and for fun.

ONE's narrative style is dissimilar to the way other authors create their stories which have already palled on the readers. Such stories are usually serious and tell us about heroes whose strength grows over time and finally, feeling fighting fit, they can beat all the enemies. Breaking the typical manga pattern, ONE takes a fresh look at the life and problems of a superhero.
Equally important, humor becomes a core ingredient in ONE's writing. A delicate balance between the irony and sarcasm in conversation of the main characters runs through the whole series. ONE knows for sure how to mix comedy with action. It seems that in his with-a-light-heart drawings the characters are comical caricatures. Simplicity and clarity – nothing to add. In a word, ONE's illustrations are epic, quite dramatic and convey the message of the story.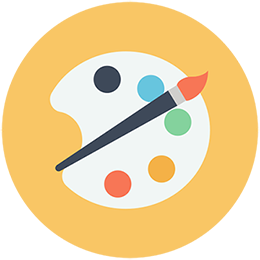 Meeting Yusuke Murata
In 2012, ONE teamed up with Yusuke Murata, a Japanese mangaka from Miyagi. It was a clever move: Murata has a magic touch and has already made waves as a manga artist. His one-shot titled Partner published in Weekly Shōnen Jump won him the 122nd Hop Step Award. He received the 2nd Prize in the 51st Akatsuka Award for Samui Hanashi. What's more, Murata illustrated the manga titled Eyeshield 21 which was serialized in Weekly Shōnen Jump and later adapted into an anime television series.

Yusuke Murata and his magic touch
To say that Murata gussied up ONE's web comic is to say nothing. His artwork is astonishing in every step: color and technique, detailed backgrounds and character designs, movements and contrasts. His style is dynamic, full of go, stuffed with epic scenes and at the same time permeated with strong feelings and emotions.
Murata's unique technique at depicting movement is impressive: he arranges panels in his work almost as if they are animated. Moreover, he uses double page spreads and integrates the words into the action, creating interaction between the artist and readers. Thus you can feel the vibes of each image.
All in all, written by ONE and illustrated by Yusuke Murata, the remake of the web comic One-Punch Man became a red-hot manga that won the title as the Best Manga series at 2016 Sugoi Japan Awards.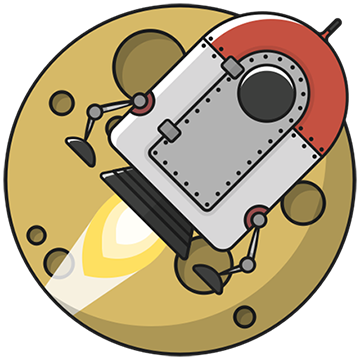 So, I'm sure One-Punch Man is a must-read piece of art. Manga lovers look forward for every new chapter to get a good portion of humor, action, and drama. And what about you? Are you crazy about Saitama? Can you describe his appearance from memory and name one thing he wears which has become so popular among young people all over the world? You got it! Of course, it's his favorite hoodie. Read this article to learn how to look as cool as Saitama!
---
Do not forget to share your views on ONE's and Murata's styles. Whose do you prefer the most? Post your comments below.