Bleach Review:

Did It Let Us Down?
It's time to speak about another iconic manga that had a great number of fans and haters as well. There were endless discussions and wranglers over the series like over Naruto at the time. Fans closely followed every new chapter… Up to some point…
First of all, I want to note that in my view Bleach is the weakest manga from the "holy trinity of shonens" Naruto–Bleach–One Piece. I got added evidence of that after rereading the piece carefully and thoughtfully. The reason lies in the author's way of writing – Tite Kubo didn't think out the plot beforehand. He said himself that he was thinking over the plot while writing the story. Moreover, he didn't check it with the previous events in the manga and focused on spectacular scenes in the first place. According to one of the interviews with the author, characters and images are more important for him than the plot. First, Kubo imagines a character and then he thinks where to put him in the story. Of course, such an approach had an impact on the whole series.
Now, let's take a close look at the manga.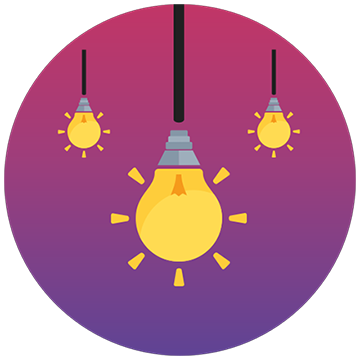 The plot of Bleach
Ichigo Kurosaki, the protagonist, has a special gift – he can see ghosts. One day he meets Rukia Kuchiki, one of the Soul Reapers (Shinigami), who transfers him her supernatural power after being seriously wounded by a Hollow, a monstrous lost soul. Ichigo becomes the Soul Reaper himself and Rukia is trapped in a human body after having lost he strength. They have to hunt the Hollows and usher the souls of the dead to the Soul Society. For aid in doing this task, the pair teams up with a trio of spiritually empowered teenagers: Ichigo's classmate Orihime Inoue, best friend Yasutora Sado, and the Quincy Uryu Ishida.
The pluses of Bleach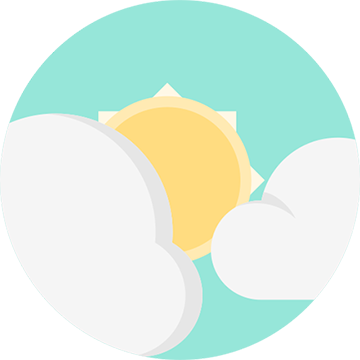 1. Style and atmosphere
Personally, I find the world order in Bleach quite interesting. I was immediately captured by the idea of the battle between Shinigami and the monsters eating human souls. I was amazed by a half-military Shinigami organization and their bladed weapon. It took some time to realize that the world order (and not only the world order) in Bleach reminded me of the earlier YuYu Hakusho and I'll tell about it in one of the next articles. I consider it a major plus.
2. Artwork
Kubo's artwork is quite detailed although it's also "lazy" (black-and-white backgrounds are long-time meme). We can see a perfectly fine depiction of the characters, their fights, and techniques. You can understand everything that is happening on the illustrations.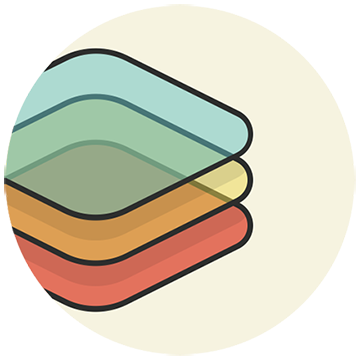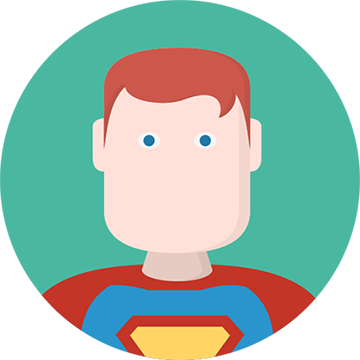 3. Characters
There is an amazing diversity of personalities and faces to fit every taste. Fans even made cults of some of them and split up into implacable groups.
4. Drama
The dramatic moments in the first arcs are really touching. I empathized with the characters, believed them as if they were real people. The conflicts of the characters' views as well as their emotional experiences added to the whole dramatism.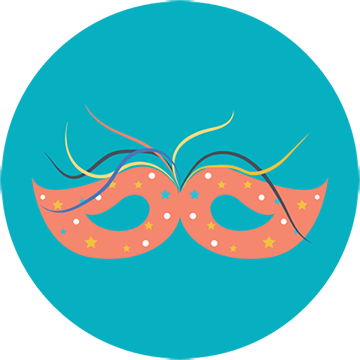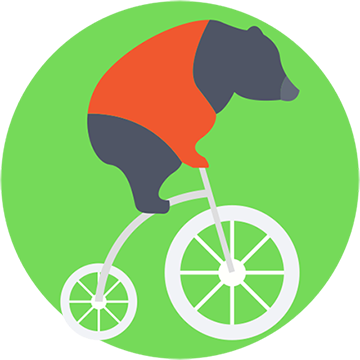 5. Abilities and techniques
Shinigami use the swords that help them activate such abilities as Shikai and Bankai. Shikai is available to lots of characters while Bankai – only to the strongest ones, captains or to ones of the similar status. The arsenal of abilities available to Shinigami is really huge: from the illusions substituting reality to the gigantic venomous monsters, from the acid able to melt flesh to the blaze burning everything to ashes. The characters possess various magic abilities as well as fencing and hand-to-hand fighting techniques. Thus, they can apply their own unique fighting styles. As for antagonists, their ruses and the diversity of abilities are quite impressive.
6. Pomposity
Kubo pays lots of attention to creating "the pomp and glare" of everything. For example, those famous flashings when a character appears behind somebody's back or pompous phrases. On the whole, the author does a good job and many fans like Bleach for that pomposity.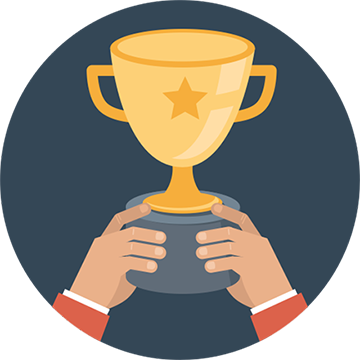 The minuses of Bleach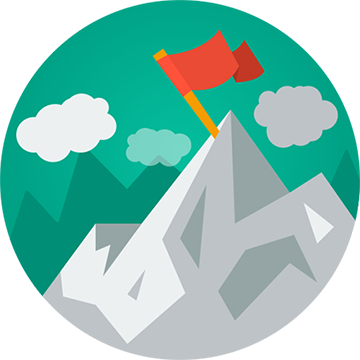 1. Final
The final is terrible! Actually, it seems like Bleach doesn't have any ending at all as if Kubo suddenly was warned that the manga needed to be "closed up" and he finished it in a hurry. The author didn't develop the main characters' personalities, goals, and even their fighting abilities that we'd been waiting for years. Instead of this, we got Ichigo killing Juha Bach at one stroke of a sword. The final fight with Aizen was much better and that was a good moment to finish the manga.
2. The protagonist
In my view, Ichigo is bad from any angle. His numerous fights do not excite interest since he always uses one and the same technique – a wave of energy with a sword. It's not possible to develop interesting tactics based on this technique. Just compare to Naruto and Luffy with dozens of various techniques of close-in and long-range fighting). As for Ichigo's character and motivation, they are the same during the whole series – he just wants to defend his friends. Besides, numerous battles haven't tempered him at all that's why sometimes ridiculous situations happen. For example, when fighting with Ulquiorra, Ichigo demanded to cut off his hand to lead a "fair battle" with the maimed opponent. What about saving his friends afterwards? That "Ulquiorra, cut off my hand!" thing definitely went down in history. By the way, the illustrations are still beautiful.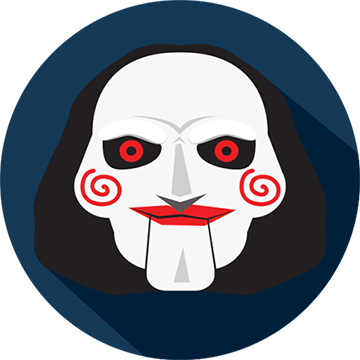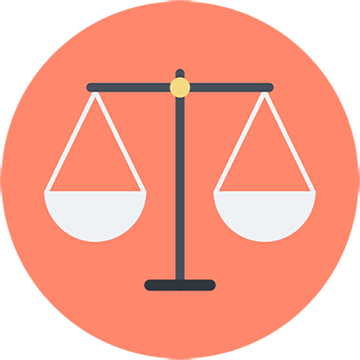 3. Balance
Where is the balance in Bleach? The levels of the characters' power changes from time to time. Now one personage is weaker than another one, but then he's suddenly stronger. Depending on Kubo's attention to different characters, their abilities do not correspond to the stated level. For example, the members of the Espada are given numbers 0-9 in accordance with their levels of power. The first four numbers are supposed to destroy gigantic man-kilometers-long buildings. However, during a long fight, Ulquiorra (number 4) destroyed a half of such a building and a local desert in addition while the first three numbers ruined several buildings each and were killed ingloriously. And it's not just one case.
4. Unreasonable level-ups
It's connected with the previous minus. What we see in Bleach is that a character hasn't been practicing but just has become stronger because he has to win according to the plot. Especially we can see this in the final arc.
As I've mentioned earlier, a lot of strong personages could use Shikai and Bankai and readers are already aware of their abilities. However, in the final arc everything changed and the same Shikai acquired new abilities. As for Bankai, their experience was measured in hundreds of years. Nevertheless, some "true" Bankai appeared out of thin air. After practicing just for several days they developed new abilities and acquired a new level of power. Thus, the weak characters became hundredfold stronger in days (and I'm not exaggerating, it's true). There was an absurd situation: Kubo made the well-developed characters stronger adding unreasonable abilities and level-ups and at the same time he left the high-levels undeveloped. Why did he bring them into the plot?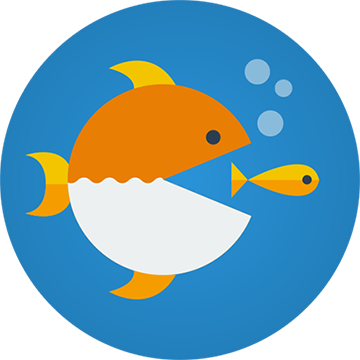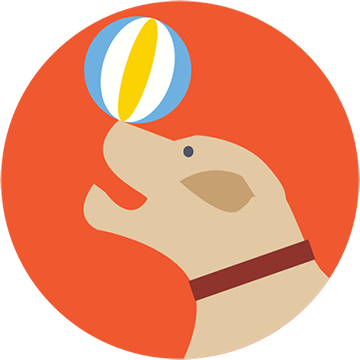 5. Bankai
The ultimate power of Shinigami's sword is a quintessence of their strength and abilities. Bankai helps Shinigami to keep their health and strength and to reach the level allowing to overpower an equal opponent. According to the logic, Bankai should be used in every serious battle and as soon as possible. The reality is that Kubo had the opposite opinion and thought that Bankai had to be developed in the most dramatic and spectacular way.
As a result, there was that paradoxical situation when lots of personages fought to the bitter end, got wounds, lost, and died but never used the ability that could have been activated instantly and could have helped them to win. For example, the captain Yamamoto was going to burn down the whole city with all his army and himself in order to defeat the antagonist Aizen. As it later emerged, he could do all that with the help of Bankai and without any sacrifices. Just think what a ridiculous situation it is!
6. Absurd twists
Practically in every fight, Kubo chose "convenient" opponents for the positive characters which allowed them to avoid the abilities fatal almost for anyone. Again, we can see that in the final arc where the author was churning out imbas and cheaters, and it wasn't clear what to do with them. What's more, Kubo didn't know what to do with them either. He took a number of "brilliant" decisions how to beat them. For example, some noncombat personage suddenly got a unique artefact tooled for an intangible, regenerating monster that was able to destroy anything.
It reminds me of one of the moments in Naruto that provoked lots of arguments. Itachi sealed Orochimaru with the help of the unique artefact Totsuka that he suddenly got out of nowhere. Many readers considered it an absurd twist but there is the difference between these two moments in Bleach and Naruto. In Naruto, the artefact appeared suddenly but the fact that the top high-level character had such a weapon wasn't so surprising. He'd fought Orochimary before and knew about his abilities beforehand. Moreover, although Itachi was preparing for the battle against Orochimaru, Totsuka was also effective in fighting against any opponent since it was an all-purpose weapon. Compared to Bleach, the artefact was effective just in fighting against that particular monster and no one else. Besides, the fight happened unexpectedly and nobody knew about the monster's abilities beforehand and what weapon to use against it.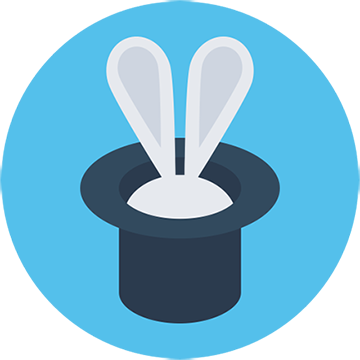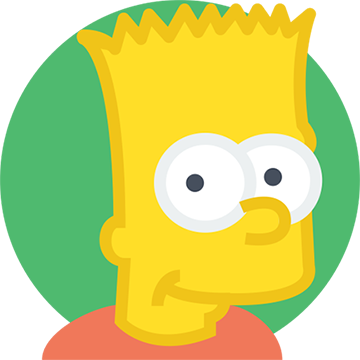 7. Managing the characters
Kubo often introduced interesting characters but they didn't take part in the development of the plot. For example, captain Unohana didn't take part in any decisive battles although she turned out to be a high-level fighter. Later on, she died having done nothing.
8. Ruined hopes
In my view, the bitterest thing is that Bleach isn't a bad manga and it could have been splendid. If it was bad in the first place, it wouldn't cause so much indignation and bewilderment. Kubo lost many opportunities and offered poor plot devices and twists.
The beginning of the final arc was excellent. The enemy's army killed a lot if Shinigami, thus posing an existential threat to them. The invaders were strong, merciless, and charismatic. The positive characters' deaths were really horrific. It felt like it was a really decisive battle in the final arc and that arc would be the best. We got it wrong… Just after that, everybody was raised from dead and became many time as strong. The enemies were left behind the scene without showing any battles and some powerful but strange phreaks took their place. The idea didn't go any further and turned into an absolutely bungling rushed ending. The arc could have been the best but became the worst one. That's really sad.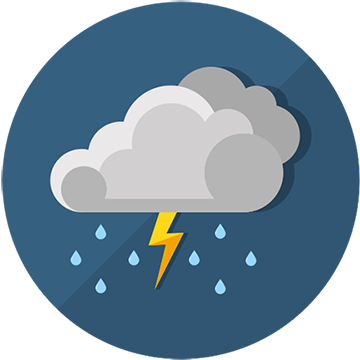 Conclusion and scores
All in all, I have to say that Bleach is not such a bad and weak manga but it falls short in many aspects. In addition, it resembles YuYu Hakusho on the fringes of plagiarism. What mars the impression is the final part – it's really dissapointing.
Сriteria
Scores
Story

5/10.

The plot is OK but has some flaws; especially the final part mars the impression.
Artwork

8/10.

A little lazy, that's why the score is lower.
Atmosphere

6/10.

The world is interesting but the details are raw.
Characters

8/10.

A great variety. Lots of interesting, charismatic characters.
Drama

7/10.

On the whole, it's emotional and touching but not always.
Logic and balance

3/10.

Very bad. Lots of contradictions and violation of the laws of the world.
Action

8/10.

Quite good. Various techniques and abilities make the fights spectacular.
Originality

3/10.

Reminds of YuYu Hakusho…
Narrative organization

6/10.

The plot moves swiftly but sometimes the fights are dragged-out.
Humor

5/10.

There is enough humor and it's not bad, but on the whole the manga is not about that.
Final score

6/10.

Not bad at all, quite interesting!
---
Have you read Bleach? What are your feelings about the final arc? Share your opinions in the comments section below.