In this section, you'll get anime recommendations and manga suggestions and can choose whatever suits your taste. I believe this section will be helpful for you.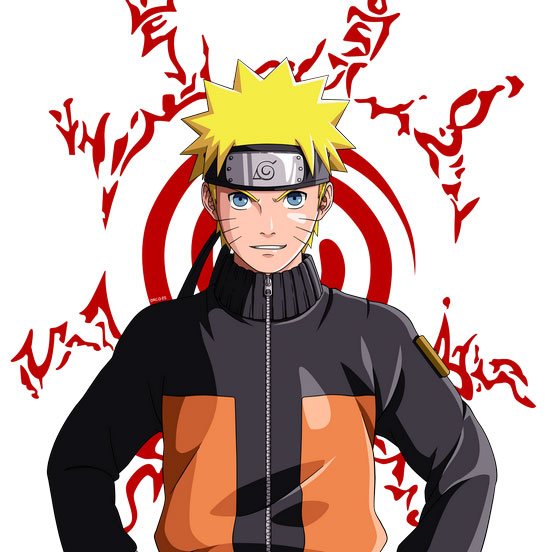 First of all, I'd like to note that Masashi Kishimoto managed to create an incredibly diverse universe with great history and well-developed conception dating back times but on the whole Naruto turned out quite typical in terms of the structure. The plot is centered around the protagonist and his fr ...
Start Reading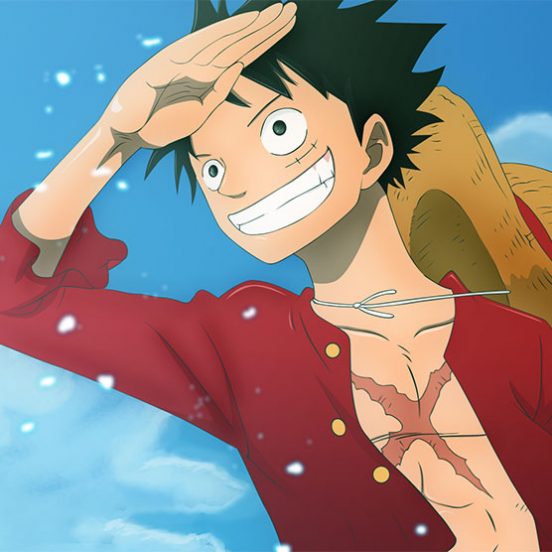 One Piece is quite a unique anime. In my view, it's absolutely unique. Of course, you can disagree with me and say that there is a whole array of anime about the teams of adventurers who constantly get into trouble and try to reach some abstract goal, which is a key mover of a plot. But the devil is ...
Start Reading