Welcome to my website!

My name is Tanya and I am really a big fan of anime and manga. Here you'll find lots of interesting articles and reviews, funny contests and much more. I'll do my best for my visitors, hope you'll enjoy it!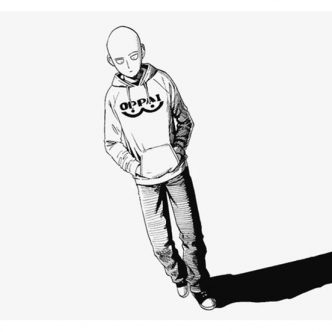 You are not a true manga fan if you haven't heard anything about One-Punch Man and that bald guy Saitama who makes hamburger out of any monster with a single blow! To tell the truth, I'm impressed by not only his incredible strength but also his cool modern look.
Start Reading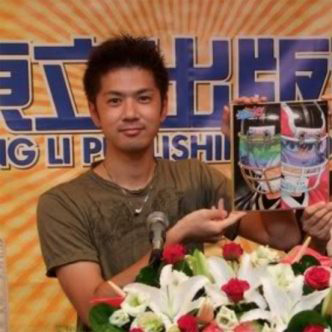 Two heads are better than one and One-Punch Man just goes to show that's true. Find two ingenuous masters, knit them together, and they'll create a real masterpiece. You'll be thrilled to bits about it! Meet the brilliant artists: ONE and Yusuke Murata.
Start Reading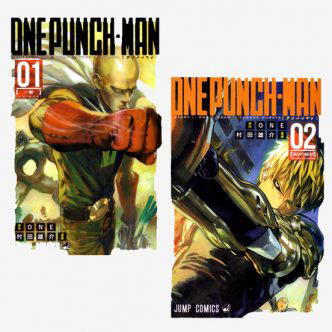 Wanna be a superhero? It's as easy as a piece of cake. The recipe includes 100 push-ups, 100 sit-ups, 100 squats and 100-kilometer running. Mix up the ingredients and take the cocktail daily with no shirking or whining accepted. If you are strong enough to bear the torture for three years – the outcome will strike you dumb. As a result, you won't be an average salary-man any more! You gonna get an absolutely invincible superhero who is able to annihilate the most horrible monsters. That's the synopsis of One-Punch Man, one of the hottest manga ever.
Start Reading